11er pleasure products
Home-made tastes delicious. Anyone who has tried it knows that you can tell the best quality by its taste. This is why we are constantly experimenting, improving and creating new things. That's how we make THE BEST OF THE POTATO.
We use our origins as a source of inspiration when manufacturing the 11er potato specialities. Our company has been owner-managed for generations. We live this every day with pride.
WHAT WE HAVE ALREADY ACHIEVED
From the field to the plate
There are over 5,000 different varieties of potatoes worldwide. But not all potatoes are the same. We use only yellow flesh potatoes from the choicest growing areas along the Danube and the March as well as southern Bavaria to give our French fries, Rostis, croquettes & co. their distinctive golden-yellow colour after frying.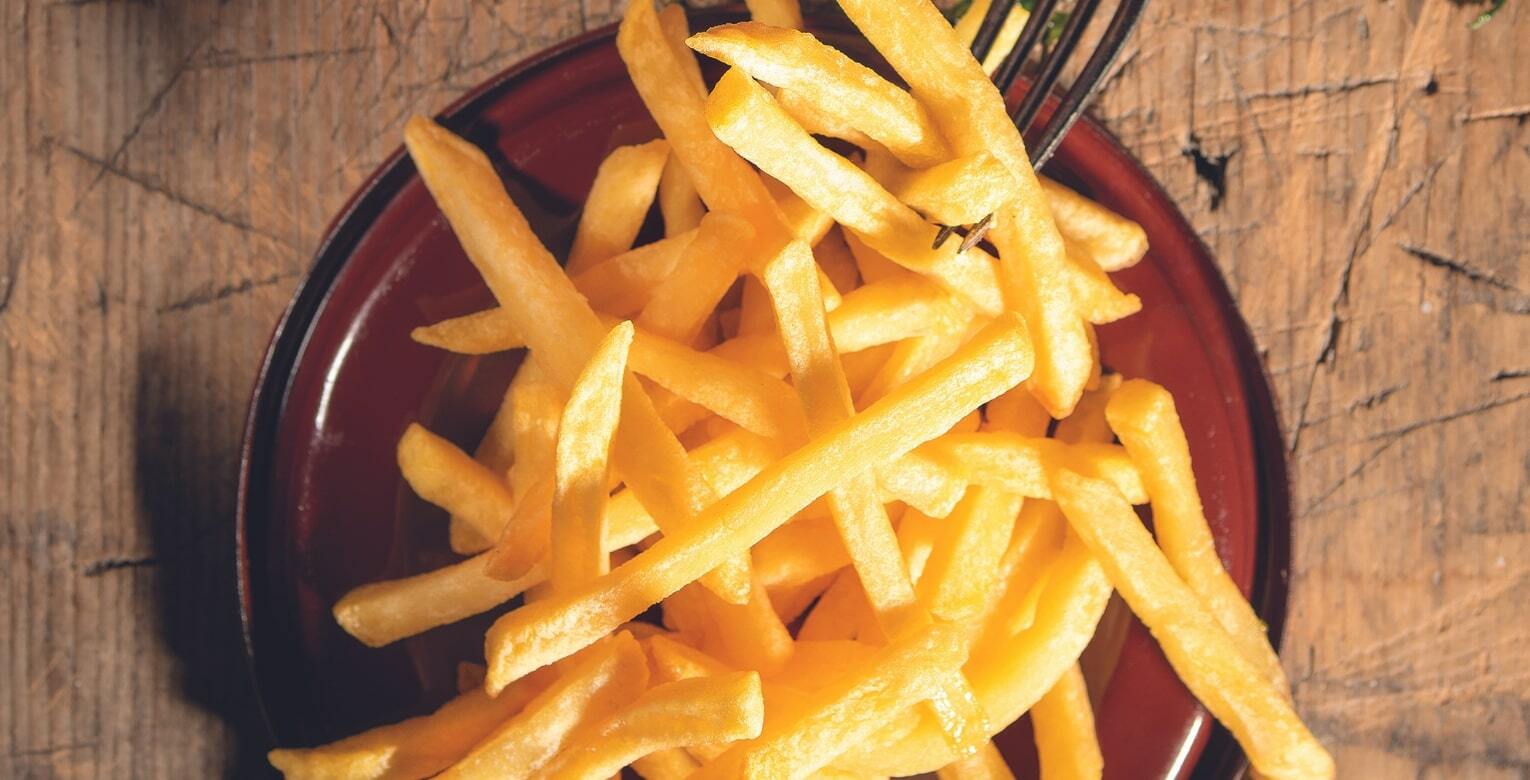 From the field
To the plate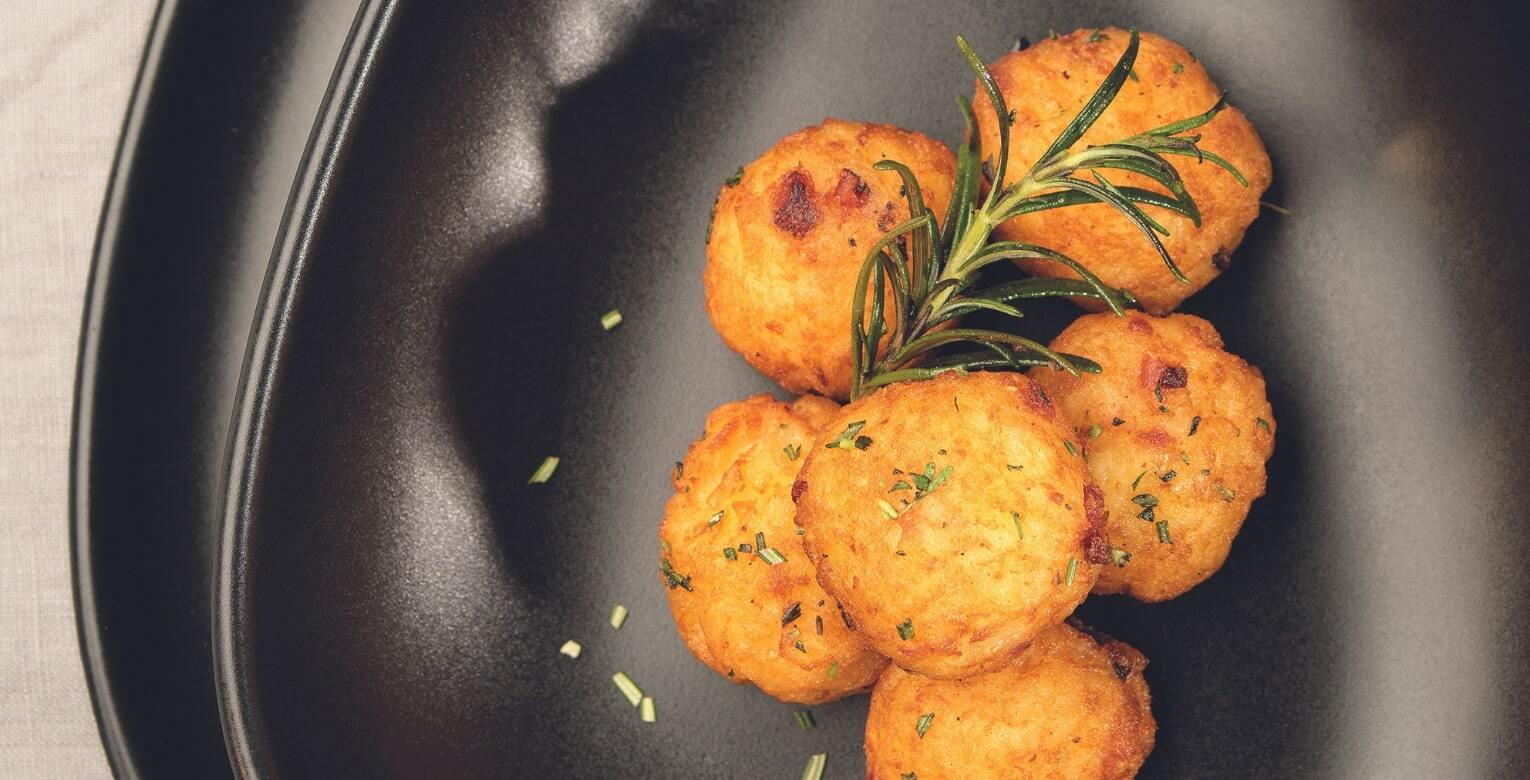 From the field
To the plate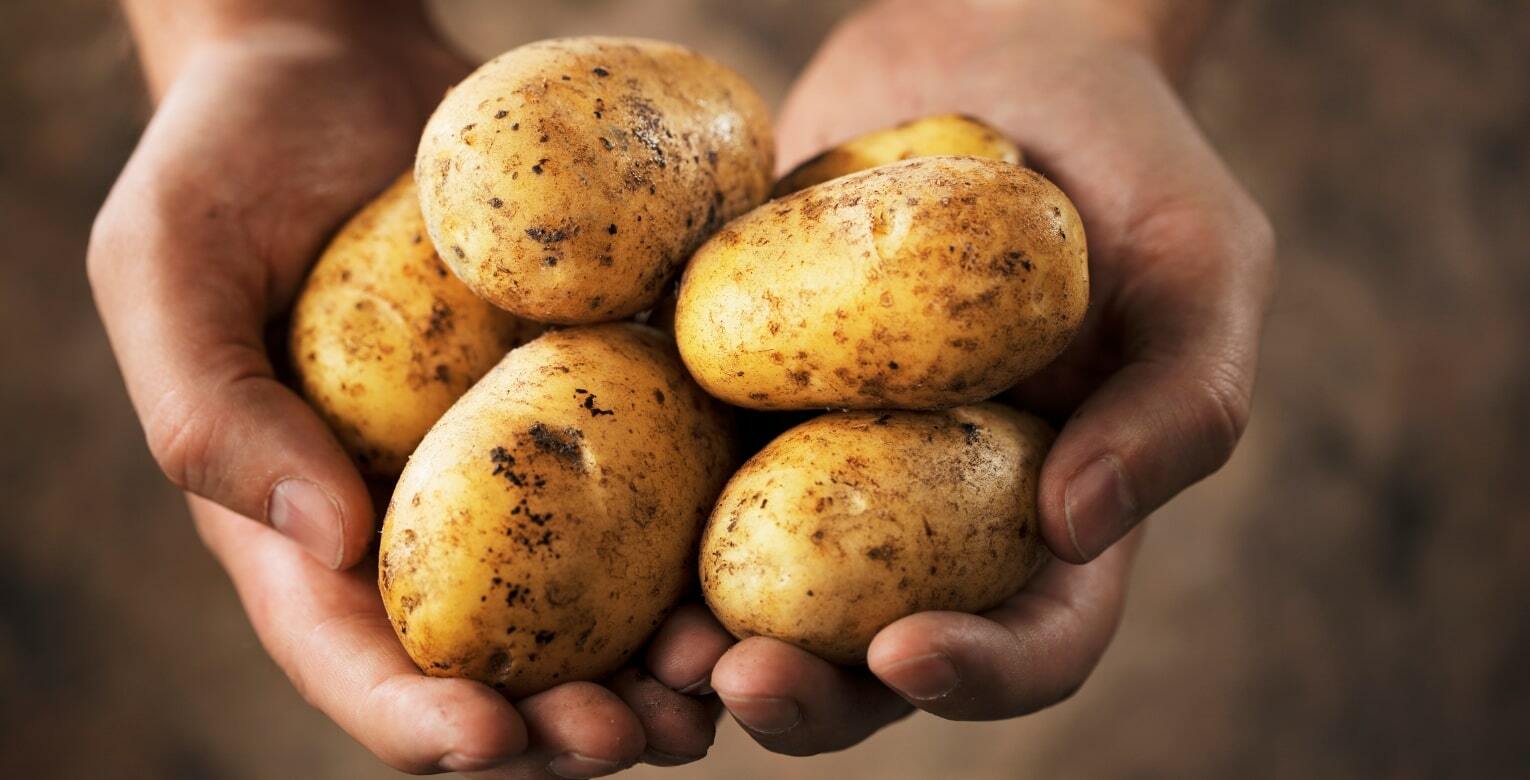 From the field
To the plate
Only the best
We trust in the many years of experience of our 11er farmers. They have been involved in growing and then harvesting the potatoes for many years. At the same time, they make sure that the quality of the seed potatoes always remains the same. This allows us to get the best out of the potatoes year after year. Making sure that every recipe is a resounding success!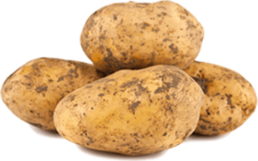 The Lady Amarilla was originally developed from the Agria. Its characteristics and shape of its tubers for example make it perfectly suited for "Our Best" French fries.
The Agria is one of the German varieties of potato with the longest tradition. It convinces with its fine flavour as well as its pure deep yellow-coloured flesh.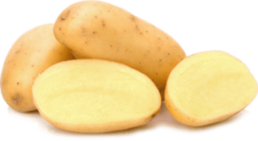 The Fontane is the third of the bunch and was also originally grown from the Agria. With its vibrant sun yellow flesh colour it completes our assortment of potatoes.
The Romina is the Austrian among our potato varieties. It is the youngest of them all because it matures early and the crop can therefore be harvested before the others.